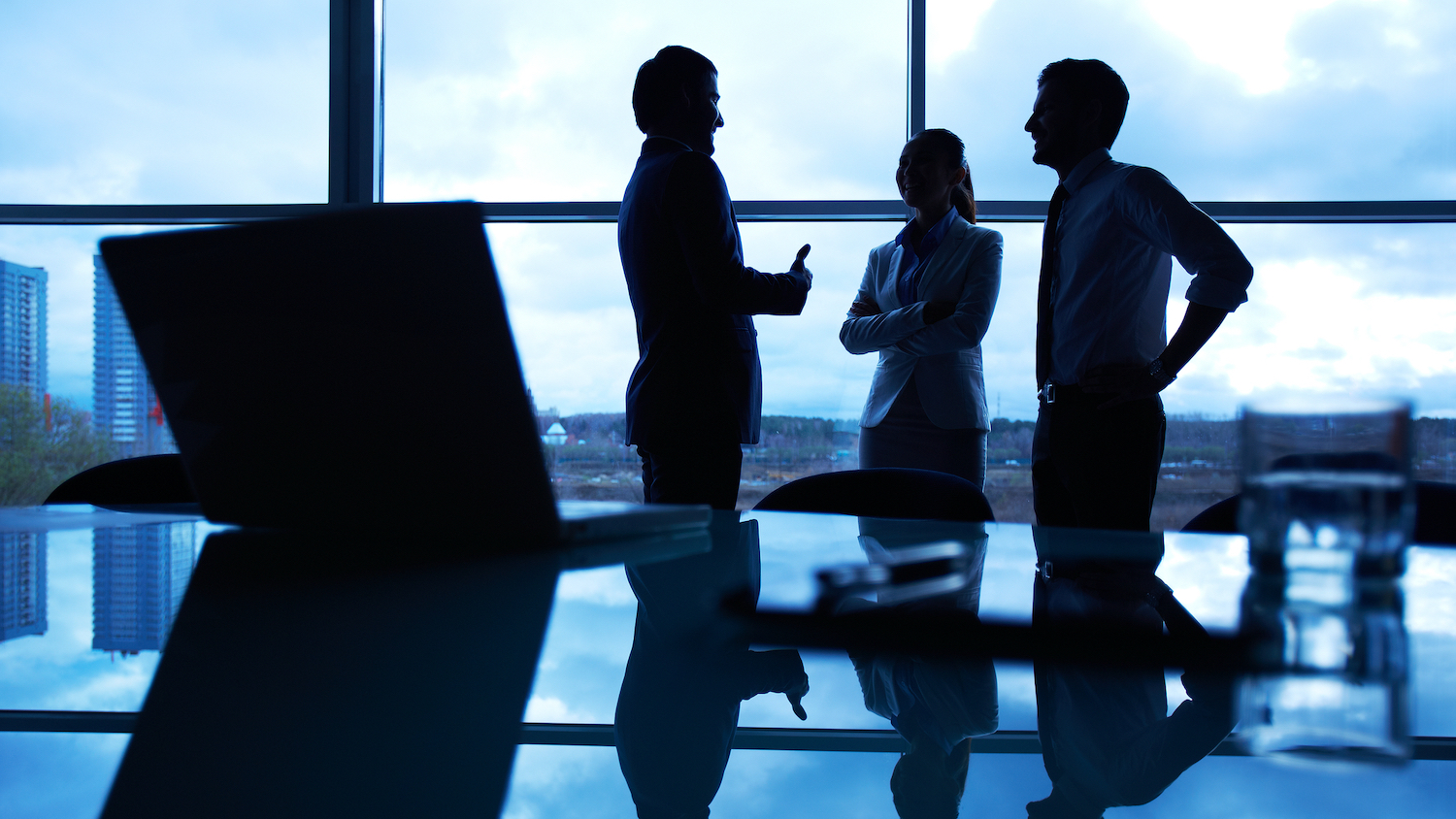 Chris Soffe, former CIOB president and non-executive director at Gleeds, believes the post-pandemic workplace, with fewer in-person interactions, will have a huge impact on the next generation of construction professionals
In terms of people development in construction, what are the biggest challenges you're currently seeing in the US?
A lot of the issues are very similar to the UK and other regions. The biggest challenge is a combination of bringing in new skills and retaining experienced people.
Attracting new staff is a difficult problem. It's not only difficult because of companies competing with one another, but it's also about attracting new people to the industry as a whole. It is an enormous issue.
I also think one of the big problems is that we are not getting into high schools and even elementary schools enough. Many people still have the Bob the Builder image when they think about the industry.
We need to educate the general public about the technological advances in construction – from robotics to artificial intelligence (AI) and building information modelling (BIM). Everything has become much more sophisticated.
As construction becomes more sophisticated, how can companies tap into that to help attract the next generation of talent?
In 1971, we were still using a pencil and paper, and there were no calculators. If you consider where we are today in that 50-year cycle, it is extremely exciting how the industry has progressed.
If you extrapolate that forward another 50 years, just imagine the progress the industry can make.
Educating the public about the diverse and technological opportunities that are available in construction is so important.
It's not just someone with a trowel and mortar any more. There are some really high-end technologies being rolled out across different companies and projects.
In the US and the UK, we need to do a better job of showing everyone how exciting the industry can be.
We need to educate the general public about the technical and technological changes in construction – from artificial intelligence to building information modelling. Everything has become much more sophisticated
Chris Soffe, Gleeds
In fact, the new bachelor's degree at Georgia Tech is focused on construction science and technology, and how this is moving forward.
They are really focused on going into schools and raising the profile of construction.
But as well as going into schools, we need to make sure that we are encouraging more women into the industry. There is no reason why construction companies shouldn't be targeting a 50:50 gender ratio.
There is also a lot more we can do to connect with ex-military personnel who already have the expertise and transferable skills we need.
There is a huge PR and marketing campaign that needs to happen in order to join all of these dots.
As well as attracting new talent into the industry, what are your concerns around retaining experienced people and ensuring their knowledge and expertise are not lost?
The people who are ageing out of the industry are often keen to share their knowledge and experience. But many of those opportunities to engage with junior colleagues just aren't happening anymore.
One of my big concerns is the lack of water cooler conversations that used to happen in offices.
Post-pandemic, people are now coming into the office two or three days a week, instead of 40 hours a week. The informal sharing of all that expertise has largely been lost.
When I was younger, there were lots of opportunities to sit around the table with senior directors.
As a junior surveyor, that experience was invaluable – just seeing how senior colleagues operated, how they worked, what their ethics were, and how they dealt with challenges. A lot of that knowledge came through in an unofficial mentoring capacity.
On the flip side, the pandemic has been great in terms of promoting virtual communications, allowing colleagues to connect from around the world, and often giving people a better work/life balance.
However, I don't think we've recognised how much that shift is going to change our organisations and change the type of people coming into the industry.
In 15 years' time, there will, of course, be highly experienced individuals in the industry. However, they won't have the same level of exposure that my generation had.
What action would you like to see from all stakeholders, including institutions such as CIOB, going forward?
When I was president of CIOB, part of my remit was to promote collaboration between institutions.
As an industry, we have to deliver critical infrastructure to all of humanity – from highways and railways to housing, hospitals and schools – but we can't do it efficiently unless we are all on the same page.
There is a tendency for different stakeholders to protect their turf and work in their silos. They collaborate well on some fronts, but not so well on others.
That is a challenge. As an industry, we have to talk about this more – we can change it so that we're all pulling on the same rope!
It won't happen overnight, but I would like to see greater international collaboration between institutions – collaborating on different initiatives, conferences and events, and even reciprocity of qualifications. Ultimately, I think that would be an incredible boost for construction all around the world.