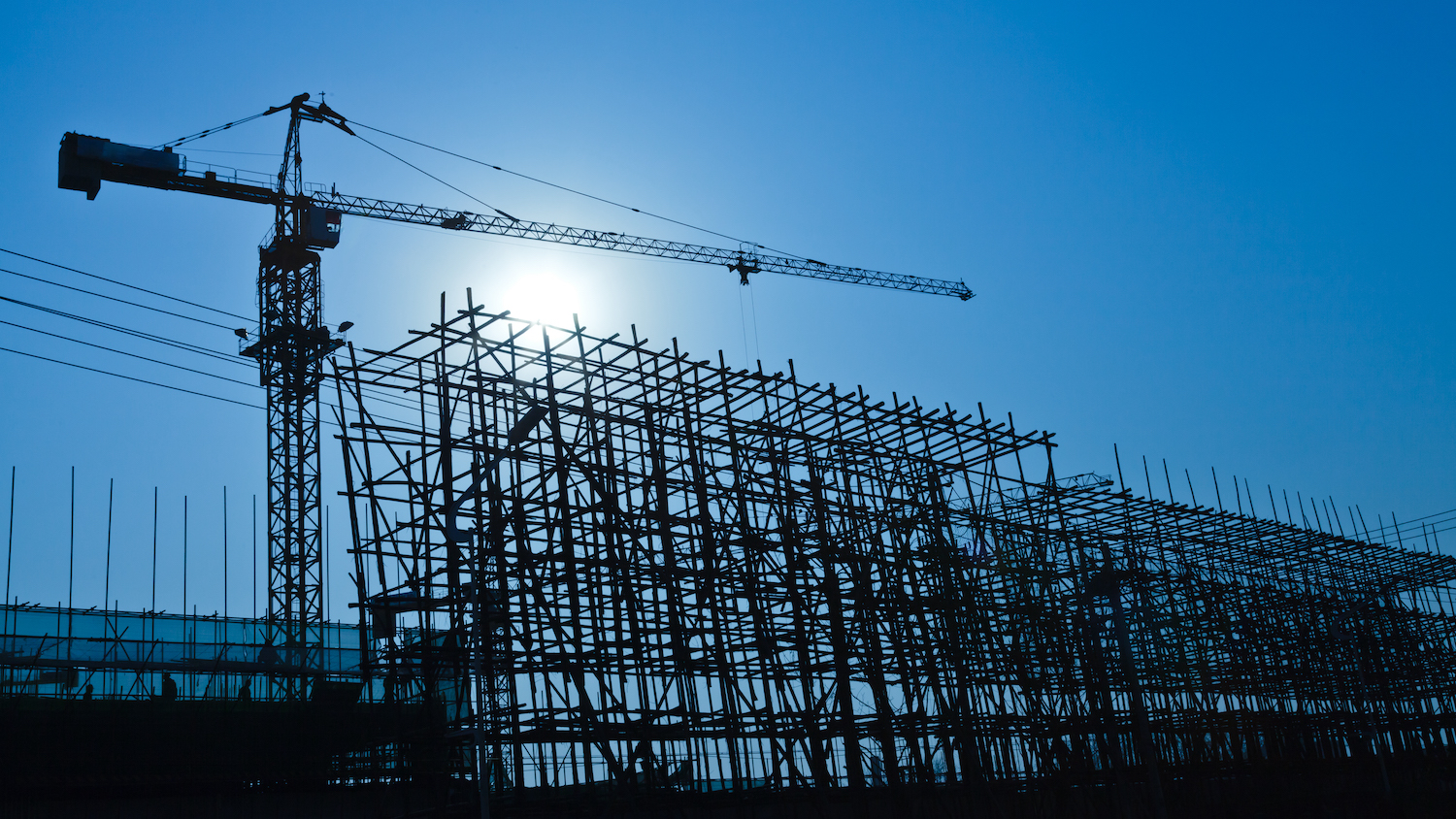 New campaign is calling for an urgent rebrand of the construction industry 
Online research commissioned by Deconstruction has highlighted construction's growing image problem, as 69% of UK adults would not consider a career in the industry.
The YouGov research of more than 2,000 members of the public was undertaken on behalf of the not-for-profit organisation, set up to find ways to improve the image of the industry.
According to the findings, 77% of UK full-time students between the ages of 18 and 24 state they would not consider a career in the construction industry. 
The research also found that the wider perception of jobs within the industry is that they are dirty, stressful and unsafe.
According to the research, 25% perceived construction to be unsafe, while more than half (52%) considered the industry to be dirty. 
The research also found that 43% perceived construction to be one of the least likely industries to require workers to be educated to a higher level of education, compared with industries such as healthcare, charity and finance. 
Just 29% perceived the industry to be rewarding and would be unlikely to recommend construction as a career path to a young person.
Ryan Jones, founder of Deconstruction, said: "Construction's dirty secret is its poor reputation, perception and image blocking the desire for people to enter the sector.
"With construction and the built environment being at the heart of some of the biggest challenges facing the country, from housing supply, actual stock of good homes and fit-for-purpose buildings, to meeting the climate challenge with net zero commitments, it is alarming that only 3% of the general public feels that construction is the most important when presented alongside other sectors such as healthcare." 
Jones added: "If we want to encourage new young people to enter the sector, we need to move past the hi-vis and hard hats image that is the prevailing perception of the industry.
"Within the sector, we all know that there is so much more to construction, with digital innovation, new technology and many examples of high-quality engineering and building design improving the environment we live in. But we have to tell that story to a new generation, and we have to do it now."