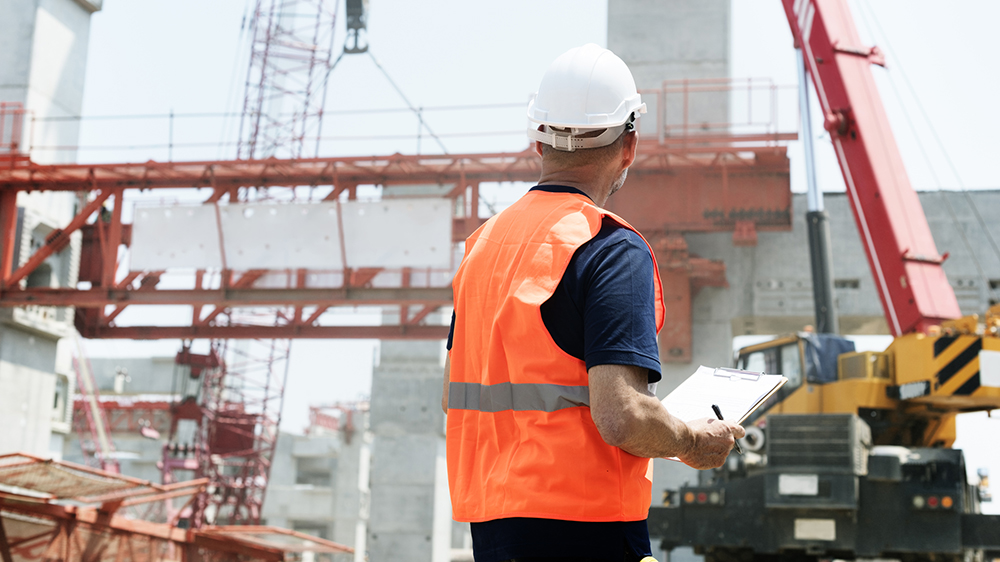 New training academy aims to boost building control profession ahead of regulation changes 
The launch of LABC Academy follows the announcement that building control will become a regulated profession by April 2024. 
The Building Safety Regulator will establish a register of building inspectors which opens in October.
LABC's funded trainees should be ready to join the register from 2024 onwards.
The new training academy follows an initial government-funded capacity-building programme run by LABC in 2022 to support the implementation of the new Building Safety Act. LABC's board is now funding a permanent academy to continue progressing the initiative. 
Starting this month, LABC is looking to bring in at least 15 recruits to place into immediate jobs with local councils across England and Wales. One LABC-funded trainee will go into each LABC region in England, with another four going to Wales to support the Welsh Government's building safety programme.
The latest crop of trainee building control surveyors will receive two-year fixed-term contracts from LABC, secondments into councils for training and mentoring, fully funded vocational qualifications and study time, and eventually validation to become registered building inspectors.
Applications open this month and candidate assessment centres start on 11 and 12 October. 
Lorna Stimpson, chief executive of LABC, said: "We keep being told that young people and others don't want careers in construction, but that's definitely not our experience. We had more than 1,000 applicants for last year's intake.
"Candidates were clearly drawn to the potential in building control, and they liked the fact that we provide training and work with a strong sense of purpose. Careers in public service building control are at the front line of safety, sustainability and social value.
"We now want to invest in the recruitment and training of the next cohort of candidates. For the lucky 15, we will take care of all their education and training needs as well as employing them to work in a local authority near where they live. Trainees will earn while they learn and will be mentored by experienced professionals supervising their practical on-the-job training."
Starting salaries for 18-year-old school and college leavers entering the academy range from £19,500 to £23,500 a year, depending on location. More experienced career changers start on higher salaries.
Trainees will gain level 4 and 5 building control qualifications and will be provided with PPE, IT equipment and software, and professional membership of the CIOB, CABE and RICS.
Stimpson added: "Through the new academy, LABC will deliver a steady stream of recruits into public service building control over the coming years. This initiative is no longer dependent on government funding – we are making this investment ourselves to support our members and to secure the future of building control.
"We want to make building control a shining beacon in construction, showing others how we can work together to address skills shortages across the industry."