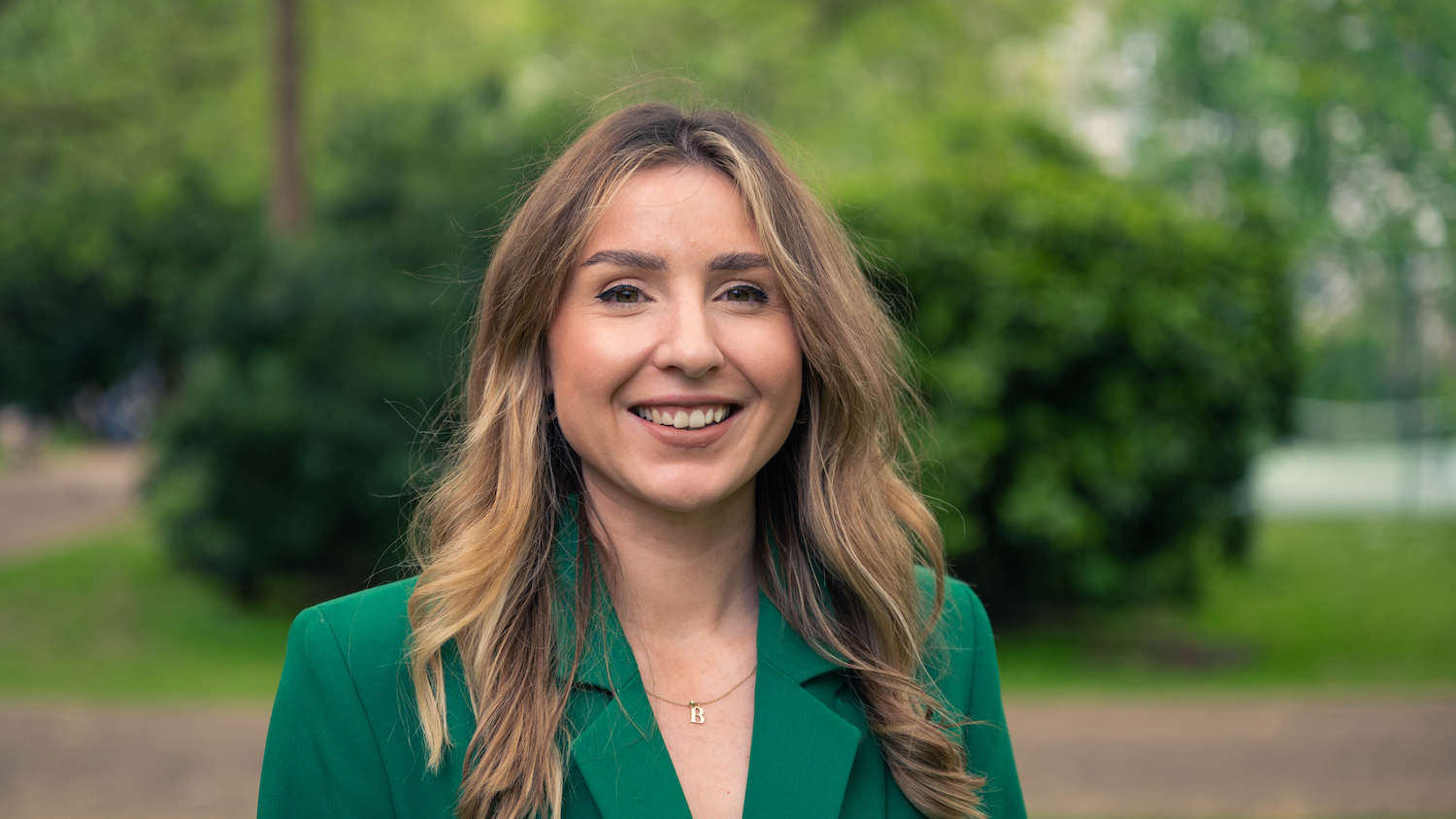 From creating new low carbon tools to building a TikTok community, no two days are the same for Ramboll's head of sustainability in building structures
What is a typical day in your job?
I lead and support 170 engineers across the UK to deliver low carbon and circular projects, and no two days are the same at the moment. The variety is one of the many things I enjoy about my role.
For example, this week, I've been leading the creation of a new carbon tool and dashboard for our UK structures division; planning a circular economy panel event for London Circular Economy Week; supporting third-party reviews of redevelopment proposals; and writing a business case to purchase new sustainability software to support our projects.
While I am London-based, I try to visit our regional offices regularly to keep up to date with our work and support the training and development of our teams.
One day I might get to conduct a project review with our Manchester team; another I am leading a circular economy workshop at the Institution of Structural Engineers.
Sustainability is a growth area for the industry. How do you stay up to date?
There is always new information emerging about sustainability in the built environment. It can be quite exhausting to keep up!
I usually attend at least one webinar or lecture a week, read a minimum of two industry reports a week, and attend a conference or roundtable once a month.
I'm also a member of a few industry groups, such as The Edge, which helps me keep up to date with topical industry news.
I really enjoy all the constant learning and find it an exciting time to be an engineer and create positive change.
What are the challenges and rewards of your role?
The rewards of my role are profound. I get to make a positive impact on our climate, biodiversity, people and places. For example, I had the opportunity to co-author industry guidance on reusing materials, allowing knowledge-sharing across the built environment.
I've also saved a building from demolition by demonstrating the value of refurbishment, which was a real career highlight for me. The project saved more than 5,000 tons of demolition waste and 3,500 tons of carbon – equivalent to more than 500 return flights from London to Sydney.
Unfortunately, the government has further relaxed its commitments, which only makes the implementation of effective climate action in the built environment more challenging.
What is your view on how to bridge the skills gap in your field? And what role can social media play in helping to engage with the next generation of built environment professionals?
To bridge the skills gap, the government must support and promote diversifying the construction workforce by attracting young women into engineering and apprenticeships and support initiatives to retain women in the industry.
We also need to push positive role models to attract the next generation. This is why I decided to start my TikTok account @brogantheengineer, where I share videos of my work to inspire young people to pursue careers in engineering and sustainability. I love my little TikTok community!
I'm really seeing a shift in how professional services and consultants are using social media and moving towards more engaging and fun content to attract talent and leads.